Feel Good Luxury Direct From The Catwalk!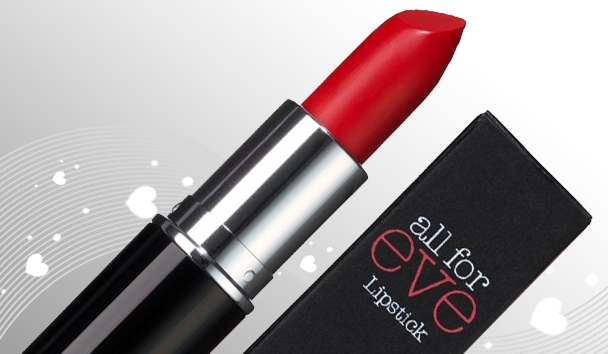 If like the All For Eve office, Tuesday mornings have been set aside for discussing your Monday night's viewing pleasure of Britain and Irelands Next Top Model, you'll understand the excitement now that we're already down to the final 11 and well on the way to finding out who is still in with a chance to become Britain and Irelands Next Top Model!
However, All For Eve has a little more to be excited about because on 8th August 2011 at 9pm on Sky Living(Channel 107), the award winning philanthropic beauty brand will be appearing on the show (Episode 6) having been involved in an extra special photo shoot with Elle an
d the Final Eleven. Brand Manager Liz Hotchin represented All For Eve on the shoot to promote the brand and assist Elle in scouting out the next big thing in the modelling world!
This particular shoot cranked up the pressure for the models, requiring them to lose their inhibitions whilst embracing the ethos of All For Eve. The ability to use their eyes and their bodies to really sell the product was critical to the models success on this shoot.
Don't miss this amazing episode and remember to tell us what you think by heading over to our Twitter and Facebook pages and leaving your thoughts! As an extra special treat we are offering all our Facebook fans the chance to receive an exclusive 20% discount throughout August. All you need to do is 'Like' us to receive your special code.